Rhonda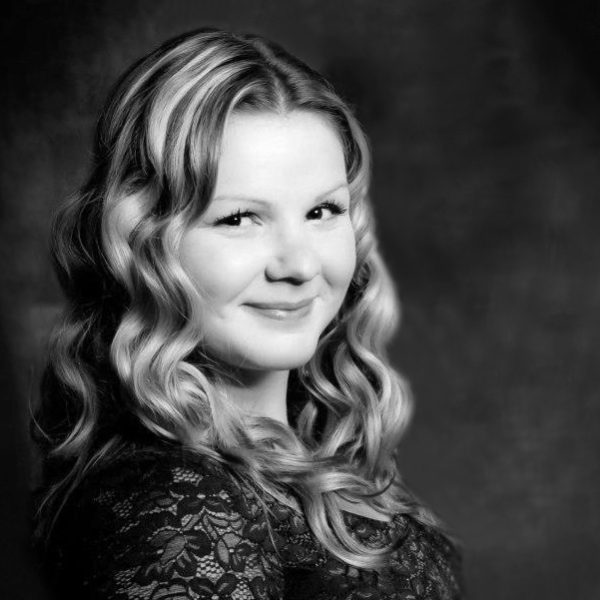 Hi! I'm Rhonda.
I enjoy brewing up innovative solutions to real-world problems.
When it comes to designing products for users, cookie-cutter solutions won't cut it. My goal is to create unique design solutions that help solve unique problems, because no two problems are alike.
While the graphic designer in me strives to create visually stunning interfaces, the most important part of product design is designing for the user first. I help add the 'U' into User Experience Design by keeping the user top of my mind as I work through the design process.

Visual/Graphic Design Work
Interested in seeing samples of my graphic design and photography?
Click the button below to be taken to my graphic design portfolio.